Labor is also our "property(s)". An easier way to think of it is our physical or mental "sweat equity."
Just like any other type of property, our labor is a result of "how" we exercise our original rights. It is a collection of our many past actions.
As we collect "labor property(s)", it would be unwise of us to "unknowingly gift" it away to another by accident.
This is the reason why we "secure" our labor property(s), also known as protecting our labor.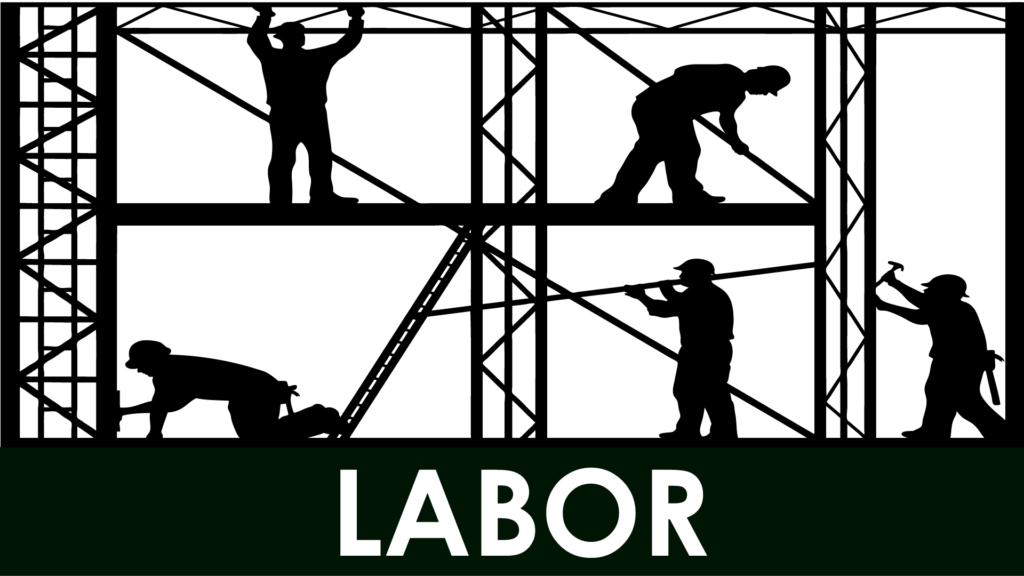 put things in perspective
How do I learn the layers of labor (trade vs. income)?
How do I learn when labor property is at risk?
How do I Iearn to remedy past "false" claims?
How do I learn to stake effective future claims?